Today is the first day of the Spring Festival in 2020. After working hard for a year, I can't wait to go home and reunite. It is not a few days before the Spring Festival, and the rain in Shanghai last year was constant, and the membrane structure in the rain had a special taste.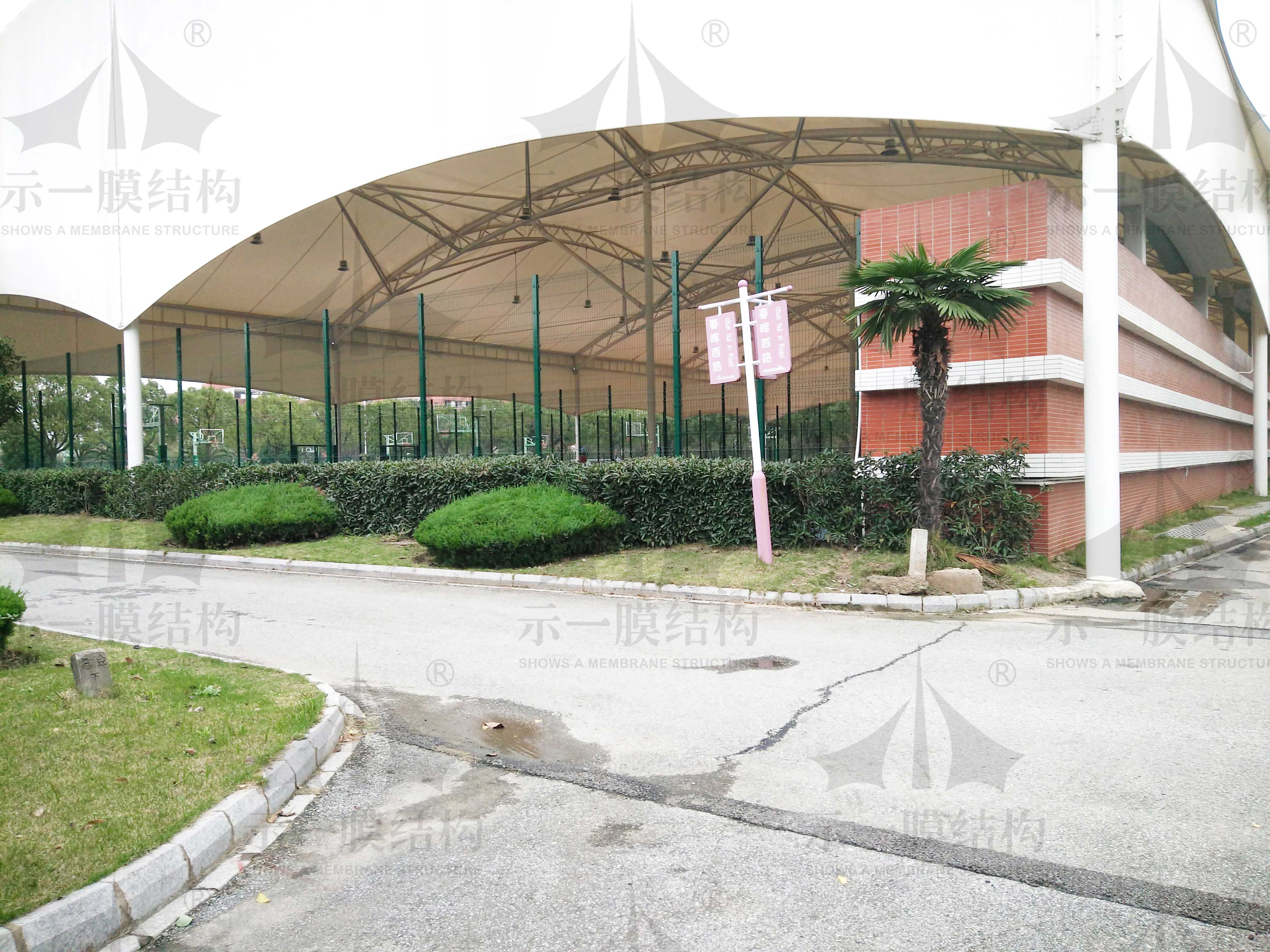 Today, the editor wants to talk about the membrane structure canopy. In addition to helping us shield the rain on rainy days, the membrane structure canopy can also prevent the damage caused by falling objects. Membrane structure canopy is a good choice.
Membrane structure canopy is divided into cantilever canopy, hanging canopy, wall or column-supported canopy according to the structure. Membrane structure Commonly used membrane materials are PVC and PTFE. These materials have high light transmittance, high thermal energy reflectance, fire resistance, flame resistance, high strength, good durability, not affected by ultraviolet rays, and long service life. Among them, PTFE materials also have excellent self-cleaning properties. Membrane structure canopy Generally, the warranty period of domestic PVC membrane material is 3-5 years, while the warranty period of imported PVC membrane material is 5-10 years. Membrane and canopy are the perfect combination. The shape is beautiful, the shape is unique, full of fashion charm, the atmosphere is not lost.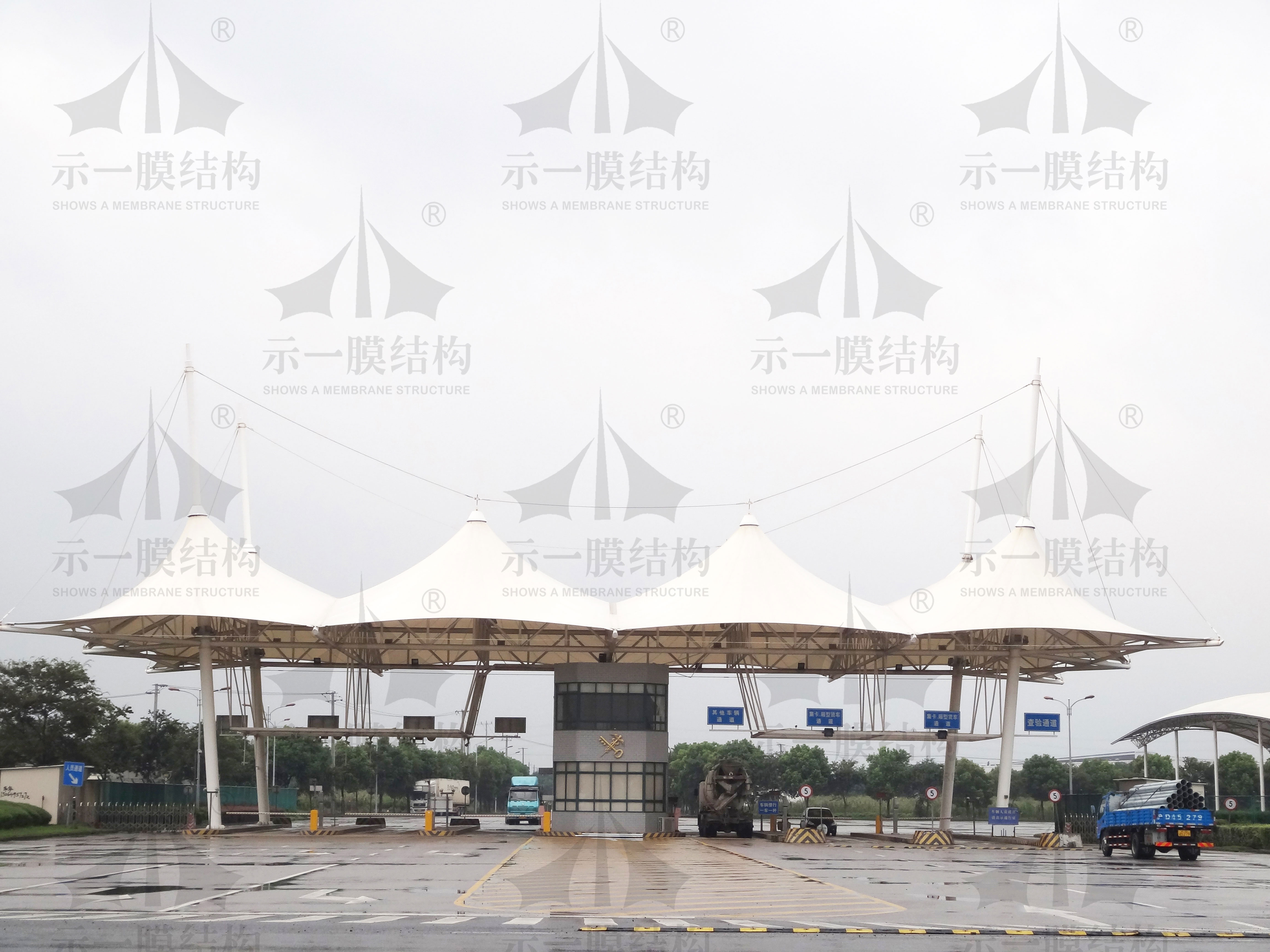 At present, the membrane structure canopy has been widely used in squares, shopping malls, commercial streets, pedestrian streets, markets, factories, industrial parks, etc. The membrane structure canopy has the function of landscape identification.


Original finishing from Shanghai Shows A Membrane Structure Co., Ltd.
Reprint please specify