Shanghai SHOWS A Membrane Structure Co., Ltd. is a solid membrane structure company specializing in the design, development, manufacturing, construction, installation and maintenance of membrane structure engineering. The company has advanced membrane processing equipment and inspection and testing equipment, as well as international advanced membrane structure design software. It is one of the professional membrane structure companies in domestic physical processing.
In recent years, as a brand-new form of architectural landscaping, membrane structure buildings have advantages that other traditional landscaping methods can't match: free and elegant modeling, simple and fashionable, and obvious identification. Membrane structure buildings are becoming the first choice building materials for emerging urban landscape construction due to their unique artistry, beautiful shapes, rich modern atmosphere and many other characteristics. With the completion of the "National Stadium" and the "National Aquatics Center" of the 2008 Beijing Olympics main venue, membrane structure buildings will be understood and accepted by more people and have broader development prospects.
Since the establishment of Shanghai SHOWS A, all employees have been adhering to the corporate spirit of "integrity and cooperation, quality and survival, innovation and development" and provide high-quality engineering quality services. After years of continuous development and improvement, the company now has a group of professional designers, senior film cutting and processing workers, superb construction teams and efficient management teams. We will rely on superb technology, exquisite craftsmanship, solid management as the backing, and take engineering quality as the foundation. We will work together to improve technology and continue to innovate. As always, we will build high-quality projects and strive to build the company into a domestic first-class management level and service level. Modern enterprise.
Company business scope:
Design contract, processing service, engineering installation, maintenance consultation;
Company processing range:
Steel structural components, mechanical structural components, atmospheric pressure vessel structural components;
Company qualification certification:
Grade II professional contracting for building decoration and decoration, Grade III professional contracting for steel structure engineering, Grade II engineering design for membrane structure enterprises, Grade II engineering contracting for membrane structure enterprises, group units of Space Structure Branch of Steel Structure Association, member units of China Environmental Protection Federation, etc
Utility model patent certificate:
Membrane structure carport, energy-saving and environmental-friendly inflatable membrane structure, energy-saving and environmentally-friendly permanent sports stand, environmentally-friendly permanent sewage pond with covered membrane structure, energy-saving and environmental-friendly art landscape membrane structure, energy-saving and environmental-friendly outdoor membrane structure, umbrella structure, energy-saving and environmental protection Gas station with flammable membrane structure;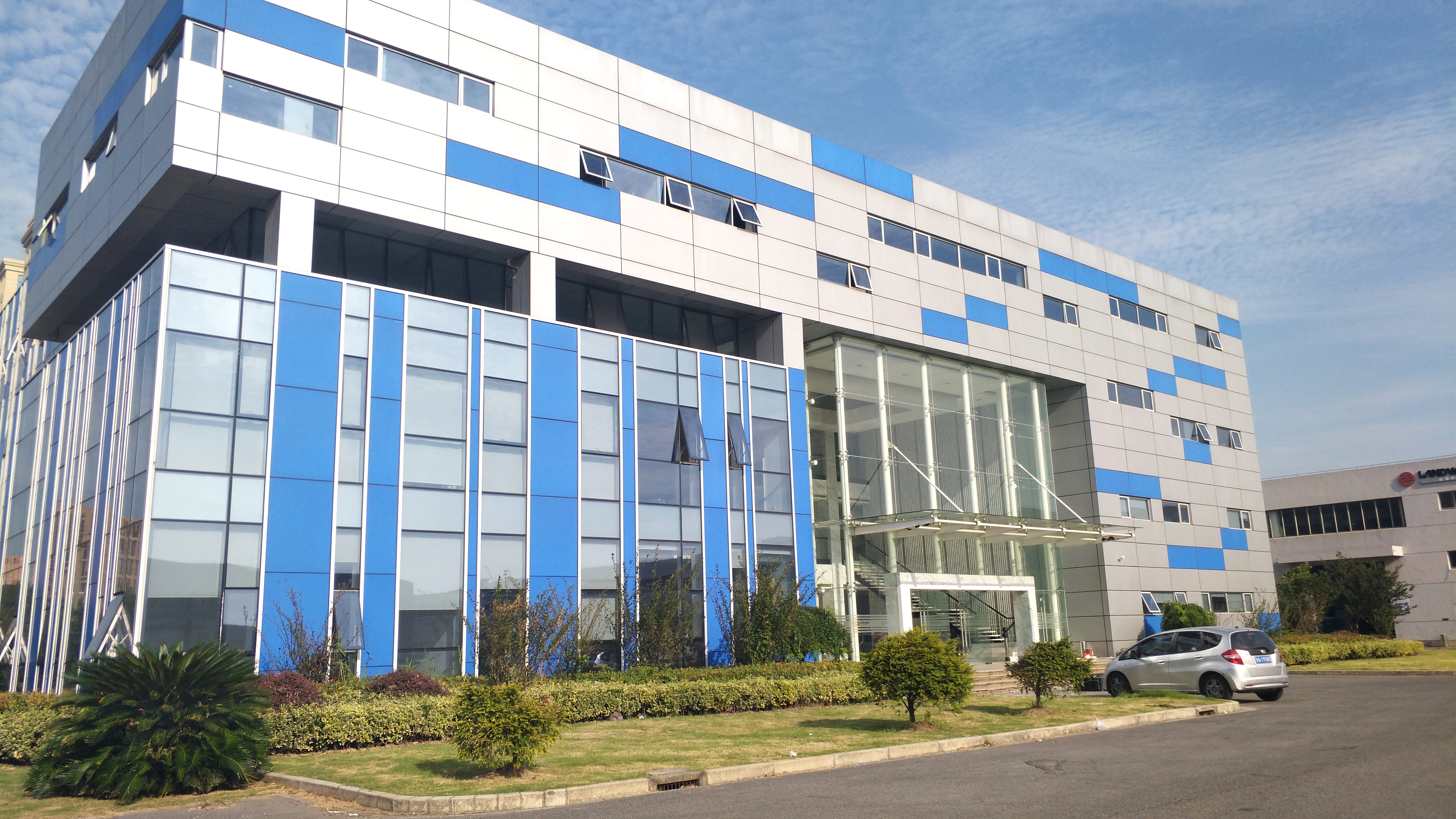 Shanghai SHOWS A Membrane Structure Co., Ltd. Shanghai Qingpu Office Building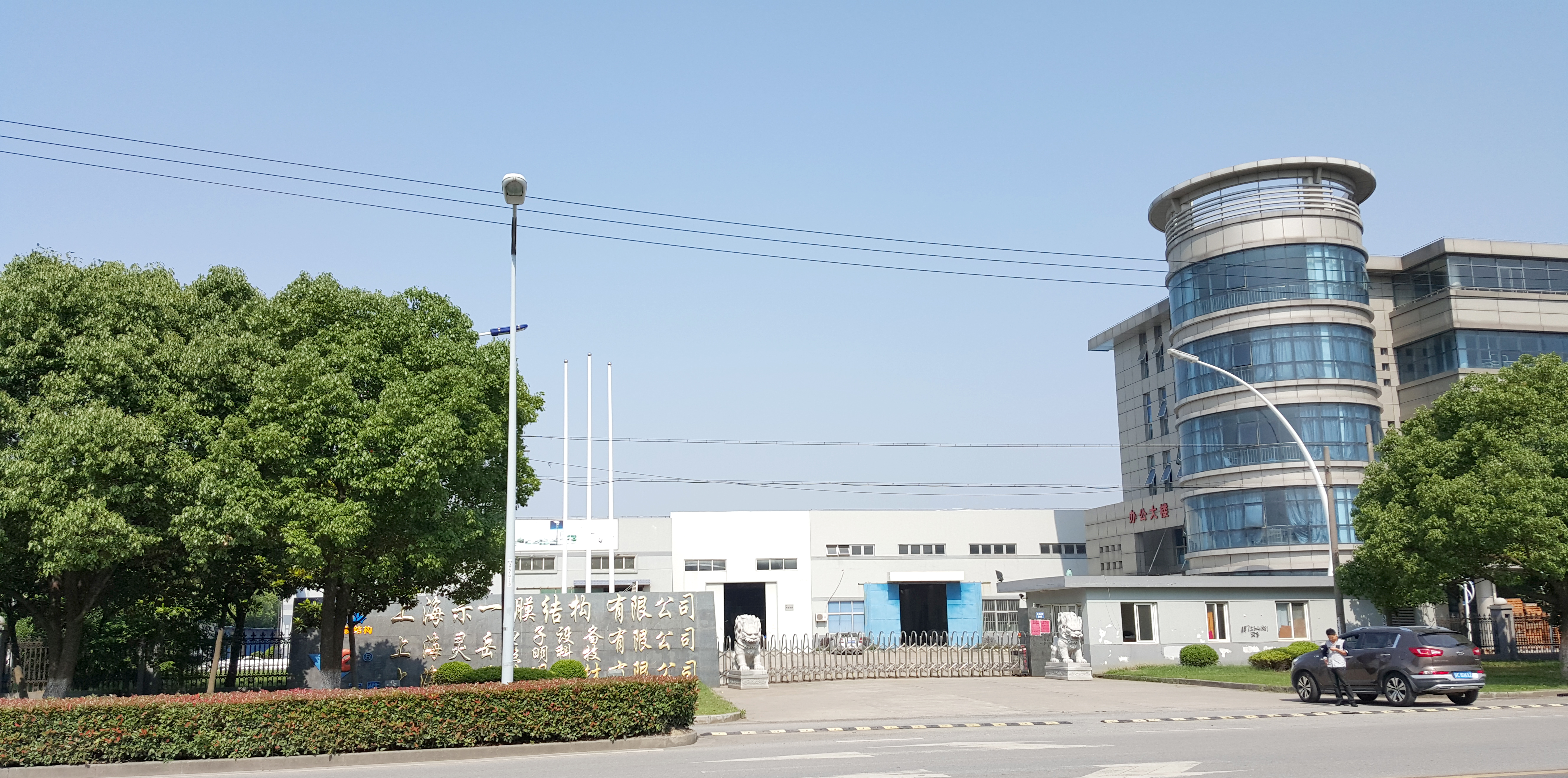 Shanghai SHOWS A Membrane Structure Co., Ltd. Shanghai Qingpu
Qingpu Factory